Orlando Painting Pros
Interior & Exterior Painters
Serving Greater Orlando, FL 
Affordable Painters
 ✅ Trusted Quality Painting
Welcome to Orlando Painting Pros – Interior & Exterior Painting Company in Orlando FL
Orlando Painting Pros Proves To Be the Best House Painting Company in Orlando, FL. Professional Painting is one the most difficult things to settle in your new house that's why you need to hire qualified professional painters to get the job done right with a lasting impression, Orlando Painting Pros is recommended for that kind of work. Orlando Painting Pros are known as the leading contractors of the painting industry, superior quality painting service that are second to none.
Request Your Free Estimate 407-502-9030
do you need a painter ? | what city or town?
Fill out On-line Form to request a free painting estimate
Country: UNITED STATES
Country code: US
Region: FLORIDA
City: ORLANDO
Postal code: 32835
Community Area: METRO WEST
Longitude: -81.483202
Latitude: 28.49847
Organization: Orlando Painting Pros
7333 Forestwood ct, Orlando, FL 32835
(407) 734-3777
Painter, Painting
 Hours
| | |
| --- | --- |
| Monday | |
| Tuesday | |
| Wednesday | |
| Thursday | |
| Friday | |
| Saturday | |
| Sunday | |
Exterior Painting Special Offer

: Hire us 

to paint the exterior of your house 
and get 5% off the final price. 


Interior Painting Special Offer

: Hire us to paint the interior of your house
and get 10% off the final price.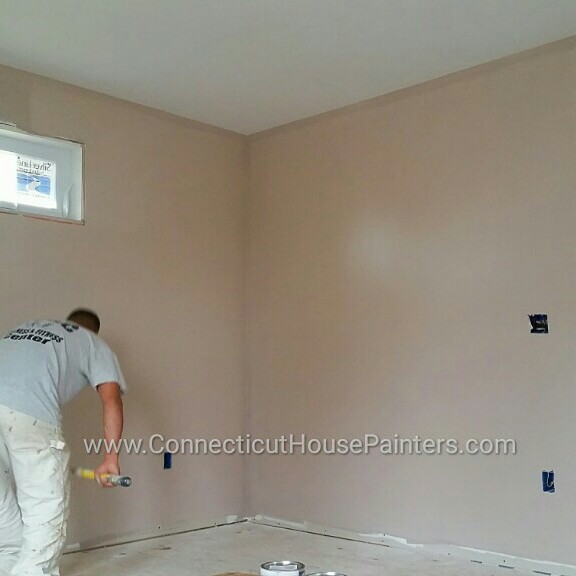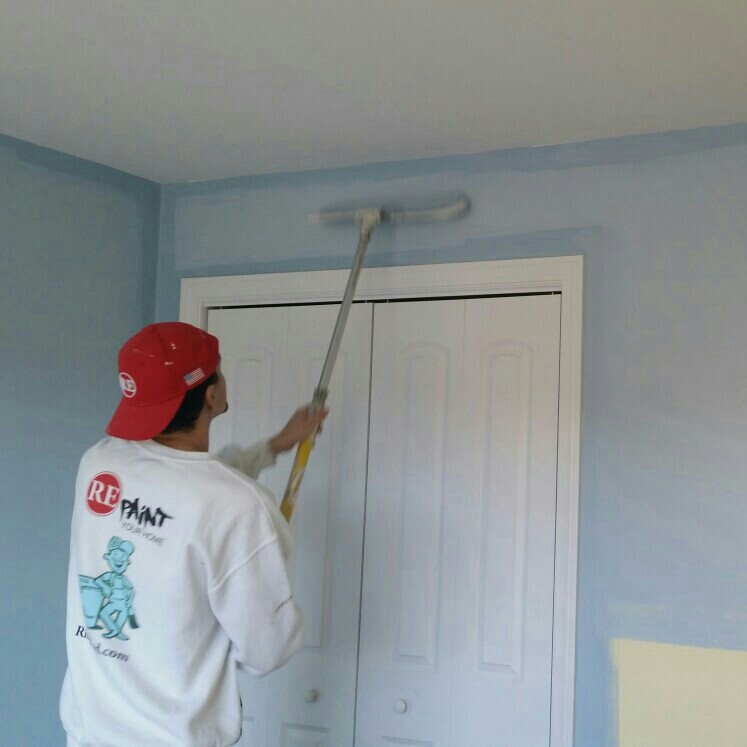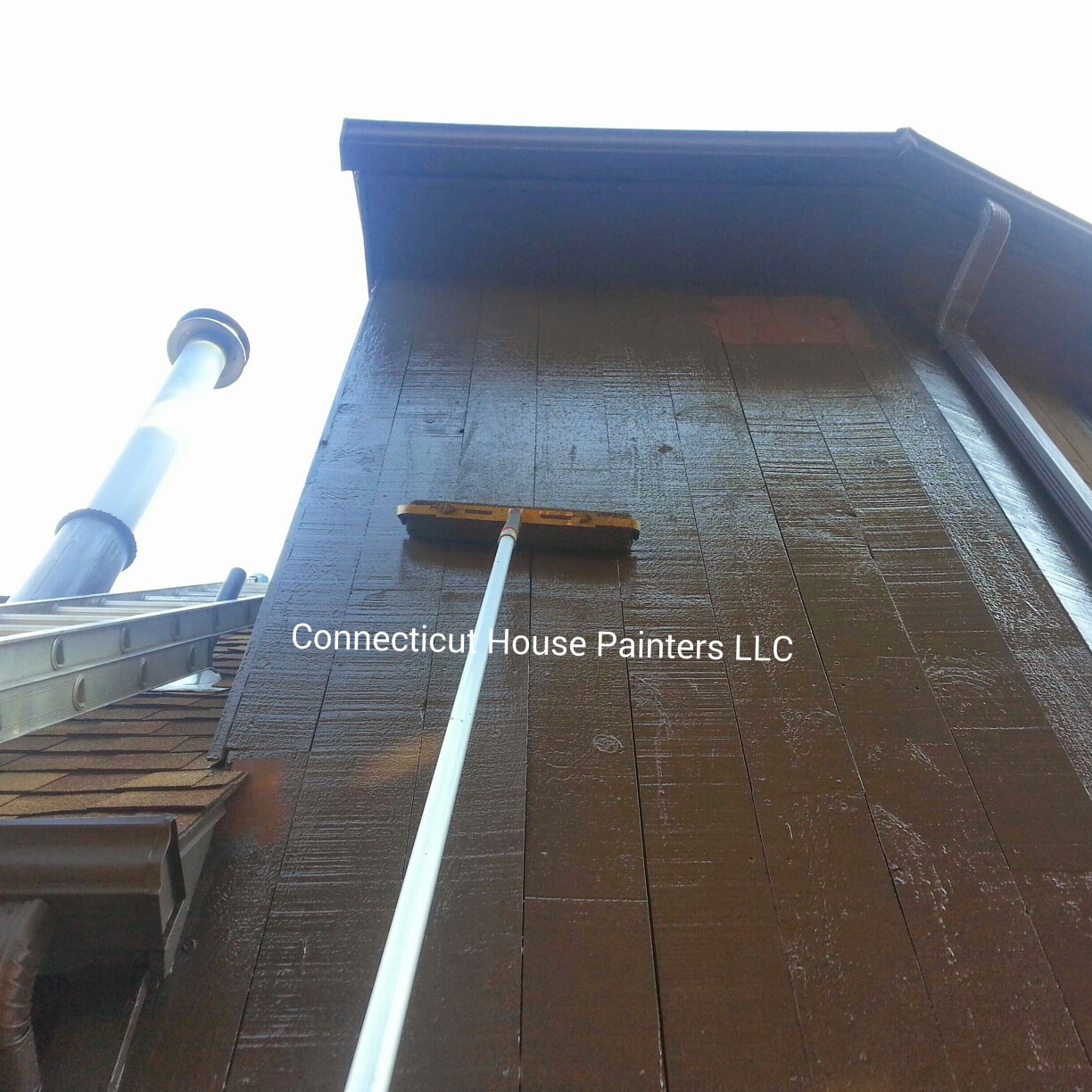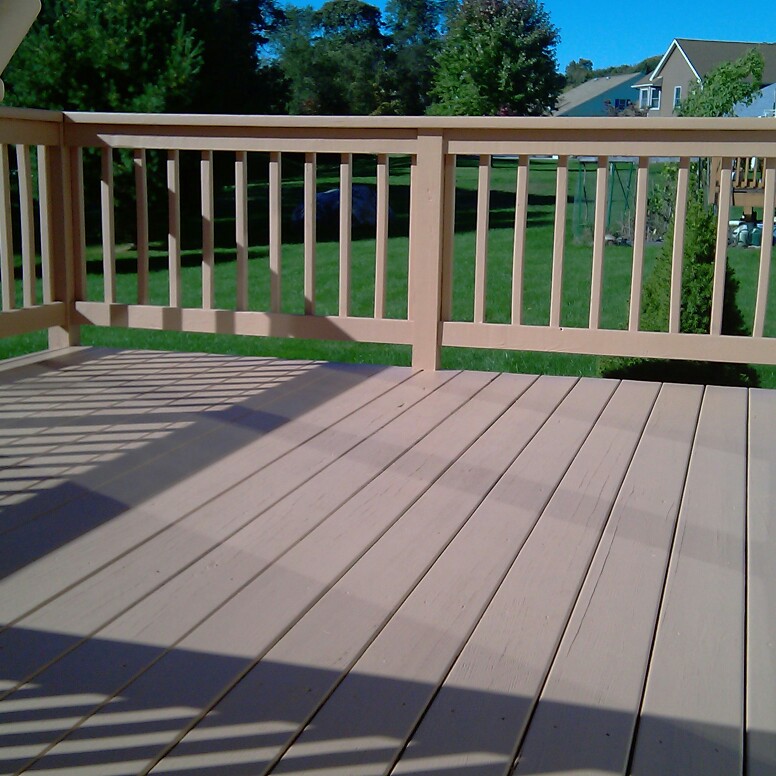 Many Reasons why you should choose us to paint your home !
#1 "Customer Satisfaction is our ultimate goal"
#2 We Provide Quality Painting at an affordable price.
 #3 We provide a fast free estimate and color consultation
#4 Expect the best material to be applied on every square foot of your home
Call today and learn why we are the best Painting Company in the area of Orlando, FL
and that's a few reasons why we are Greater Orlando's first choice for Residential Painting.
We have the experience to take on any size Painting project, we have painted houses that range from 900 square feet to 18,000 square feet mega mansions. We have work on all size commercial Painting projects from small restaurants, offices, clinics to Rehab centers ranging 120,000 square ft. of Painting.
We reach out with our Painting Service to area's like Orlando, Windermere FL, Lake Butler FL, DR Phillips FL, Winter Park FL, Apopka FL, Ocoee FL, Winter Garden FL and much more. Call the Pro today for your free consultation 407-502-9030 or 407-734-3777
---
hiring the right painting company is crucial to the look your home will have, but have n worries we are here to help you bring your home or business back to life.
Hello my name is Javier Santos, I am a professional painting contractor
located in the state of Florida and stationed in the city of Orlando serving Orange County FL.
I serve the Orlando area with interior and exterior painting services.
We paint commercial and residential properties, we provide our service to home owners, business owners, realtors and investors. Call us for fast free estimate today, our contact number is 407-502-9030.
Please Review our work and check out our Video's we hope to be at your service.
---
House Painters
We are a full licensed and insured Painting Company located in Orlando, FL with a service area covering Orange County Florida. We provide home owner's and business owner's with the highest quality painting available because: "Customer Satisfaction is our ultimate goal"
We hope that we can be of service to you in the near future as your painting contractor. We look forward to quoting on your future projects, If you have any questions or are looking for PAINTERS in Orlando FL, you can contact us at 407-502-9030. Thank you for your interest painting services.
We are Orlando, FL's #1 local home paint service providers and we would like to know about your project and how can we help complete it.
Professional paint jobs every-time, fast and efficient, clean and reliable, Guaranteed no mess each and every time. If your project is one of the following, Residential , Commercial, Apartments, House, Office, Store, small or large painting jobs, we are the Company to fulfill all your painting requirements.
We explain in detail your paint project description step by step
find a painter in my area
I need a painter
indoor painting
outdoor painting
.
---
Why Choose us for your Painting need ?
#1) Orlando Painting Pros provides customer's with the highest level of painting
in order to achieve our motto of complete customer satisfaction.
#2) Orlando Painting Pros has provided complete painting service in Orlando, FL and surrounding Cities. We have grown to be one of the largest painting contractors in Orlando, FL.
#3) The best Painting Company in Orlando, FL
We are professionals Specializing in painting of houses, commercial buildings also, i.e. Hospitals, Office Buildings, Banks, Hotels and Schools. Dedicated to serving our customer's and completing your project on time with no interference to their daily operations.
Timing
Orlando Painting Pros is capable to handle any size job and complete it in a timely fashion.
Organization
With the combination of a quality work, staff supported by quality management, Orlando Painting Pros can provide you with quality service.
Pricing
Orlando Painting Pros price includes a reasonable rate and Sherwin William Brand for paint unless owner wants to use another brand.
---
Frequently Asked Questions
1. How can I be sure I will get a quality job?
we have 100's of client and references
2. Will you be on job sight? yes
Masters Touch Painting has been serving our customer's needs for over 14 years, always maintaining the highest level of satisfaction.
What size projects can you handle?
We average over 500 projects per year. Our projects range from a few hundred dollars to $1,500,000.00.
"Customer Satisfaction is our Ultimate Goal"
---
Customer satisfaction is a high priority at Orlando Painting Pros, it is the basis of our business
Your contact person is Javier Santos
If you are affected by Flood damage, Water Damage or Fire Damage in the following places
We can handle the worst of commercial jobs. From retail space construction, to annual building maintenance, Orlando Painting Pros has the correct painting solution for your commercial project.
We can help you to fix common issues like Flood Damage, Water Damage.
We specialize in the application of various protective coatings that are resistant to the elements and can endure high traffic – all while still providing a pleasing look.
Whether you need painting services for a single unit, or a large commercial complex, Orlando Painting Pros, will fulfill the project requirements within your budget.
Our services for commercial projects include:
⦁ Office Complexes
⦁ High Rise Buildings
⦁ Retail Spaces
⦁ Government Facilities
⦁ Healthcare Institutions
⦁ Restaurants
⦁ Public or Private Schools
we can help you with your emergency painting and restoration needs
---
If you don't If you don't see it listed: Call 407-502-9030
---

Javier Santos

Owner

Phone:

Email:

---

Hello my name is Javier Santos

I was born in New London, CT in 1987.
I have been painting since the age of 14, started by helping out my older brothers. now I run a successful painting business in Orlando, FL.

I have painted houses all over Florida, Connecticut, Rhode Island, New York, Fishers Island and Nantucket Island. My Paint Career stands as one of the best painting contractors in the U.S. as of today, I have been featured in many contractor work shops and home show because of my workmanship and quality of work.

Customer satisfaction is our number one goal.

Call us today for your free estimate and find out how we can help you bring your home back to life.

Read more

Read less

Services Provided:

Interior Painting, Exterior Painting, Residential and commercial Painting

---
This website provides you with an opportunity to learn more about our Orlando Painting Services We welcome you to contact us by telephone or e-mail to Request a FREE ESTIMATE.
Masters Touch Painting Is Dedicated To Providing Quality and Professional Service throughout Orlando, FL
Painter
Painters
Painting
Contractor
Contractors
Interior
Indoor
Exterior
Outdoor
House
Home
Commercial
Residential
Repaint
New
Construction
power washing